Blanco Investment Group
*Closed for the summer of 2016*
For those who want to learn
and talk about investing!
This is an informal group where members
read different investment books and articles
and share ideas together!
No personal information need be shared,
No actual money invested,
Just fun & learning about investing!! 
Meeting at the Bean and Biscuit
Every Fourth Monday of the Month
Unless otherwise notified
310 Pecan Street  Blanco, TX 78606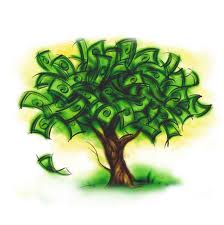 Recommended Reading:
The Bogleheads' Guide to Investing
by Taylor Larimore, Mel Lindauer, and Michael LeBoeuf.